---
History

Fagus as it is today was founded by Sante De Forti, who also leads the company as its Managing Director.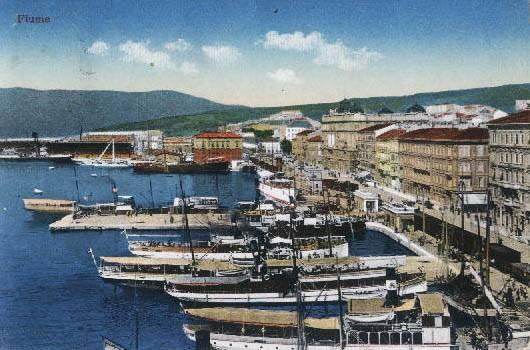 Fagus is the synthesis as well as natural development of family activities in the industry which were the business of the company that gives Fagus its name, established in 1920 in Fiume, when this area was still part of Italy. However, these activities go back farther, to the establishment, in Sicily, of one of the first timber companies of the period. As well as its administrative headquarters, Fagus also had its own warehouses at the port terminal for shipping and receiving goods by sea and two production plants for initial Beech machining ( one in Bukovina, now between Romania and the Ukraine, and one in Crotone ), as well as a dense network of sales and production relationships throughout Eastern Europe, mainly concentrated in Bosnia for Beech and Slavonia for Oak and Ash.
Subsequently, after the forced pause due to the war, the company resumed and reorganised its business, relocating to Trieste, a traditional marketplace for the timber industry, expanding its presence significantly all over Italy and with the major companies in the industry and also establishing relations with other production areas in Europe.
At present and from its Veneto headquarters, Fagus has notably expanded its production and distribution capacities in the countries of origin, increasing the wood types and products it supplies, all of which are backed up with a solid financial framework. By strengthening and consolidating its presence in Italy, it has also been able to increase its operations at international levels, exporting to many other countries, either directly or indirectly.
These developments within the company have been confirmed by the positive trends of the last few years, allowing the company to continue to look to the future with optimism.